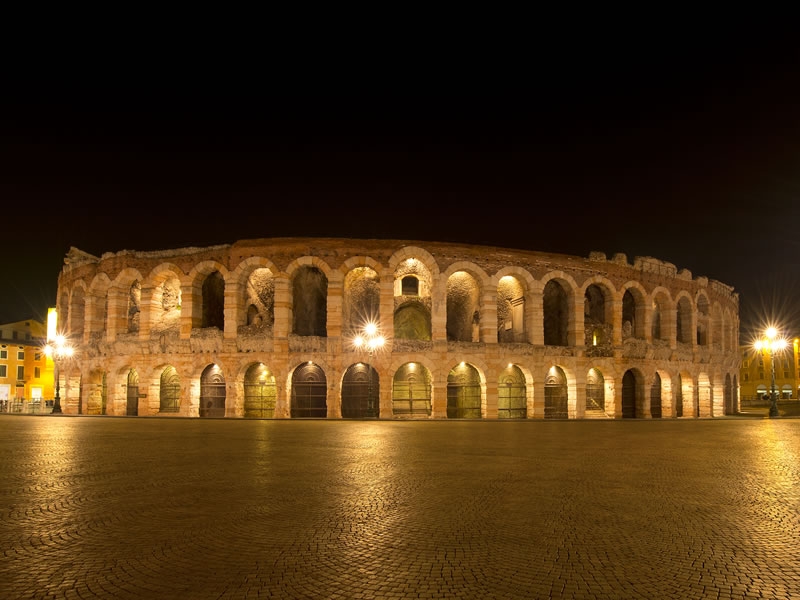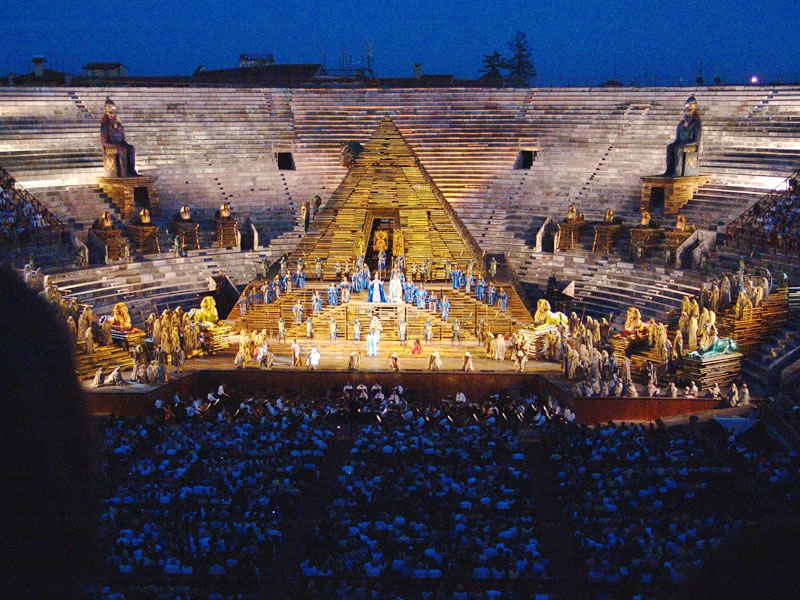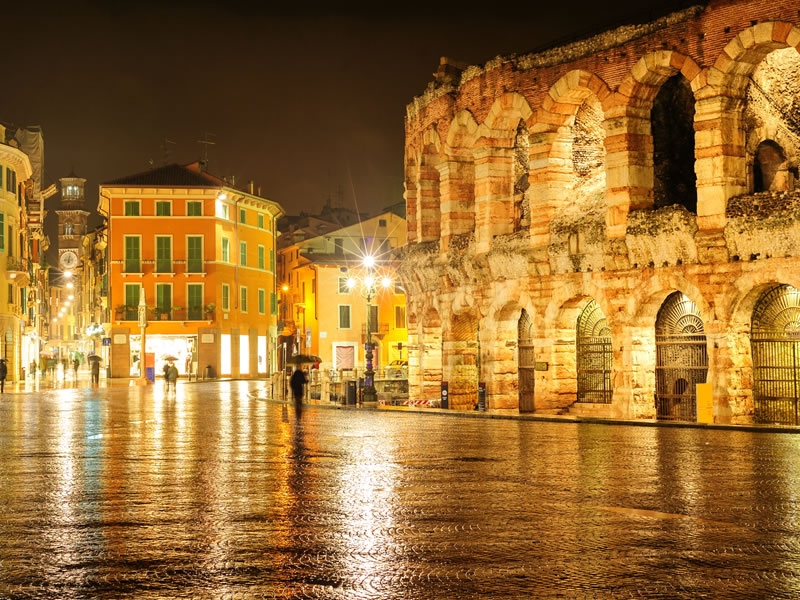 Transfer for the Opera Festival
A long holiday or a short weekend in Verona: you MUST attend an opera performance in the Arena theatre!

PRICES AND TRAVEL ITINERARY

- Pick up at your hotel or campsite in the area of Peschiera del Garda, Castelnuovo del Garda, Cavalcaselle.

- transfer (in about 30 min.) to the Verona city centre, in Piazza Brà, a few metres from the Arena theatre.

- The driver will meet you at the end of the performance for the transfer back to your hotel/campsite.

Total time:
Transfer for 1 to 4 people: € 110,00
Transfer for 5 to 8 people: € 120,00


Only transfer to/from Verona is included in the above prices. Arena tickets are not included.